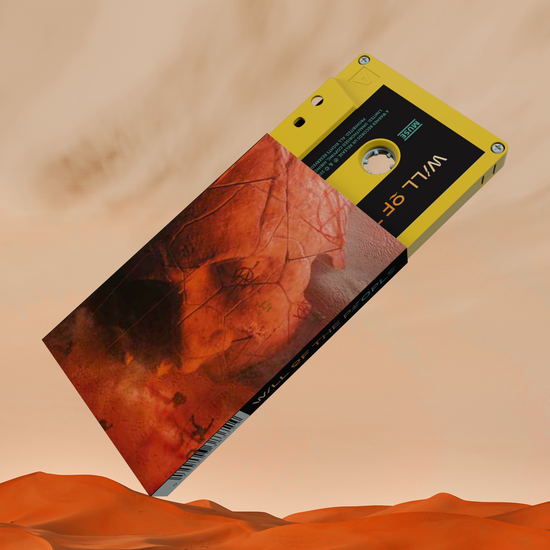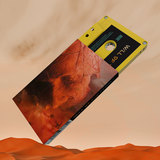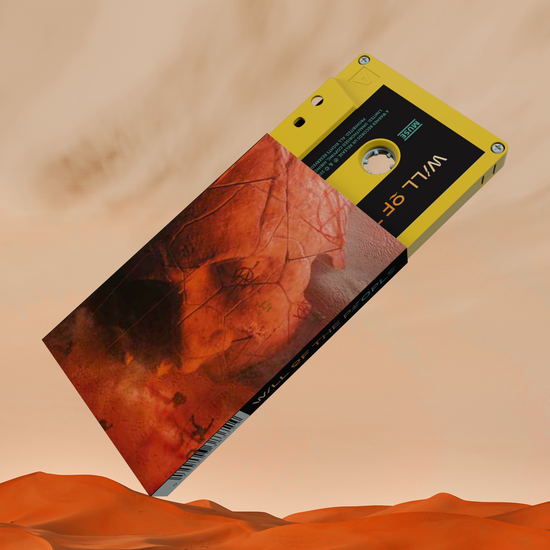 Will Of The People Yellow Cassette
Recycled yellow cassette in o-card "Dom" sleeve.
This album was created in Los Angelesand London and is influenced by the increasing uncertainty and instability in the world. A pandemic, new wars in Europe, massive protests & riots, an attempted insurrection, Western democracy wavering, rising authoritarianism, wildfires and natural disasters and the destabilisation of the global order all informed Will OfThe People.It has been a worrying and scary time for all of us as the Western empire and the natural world, which have cradled us for so long are genuinely threatened. This album is a personal navigation through those fears and preparation for what comes next.
Will Of The People
Compliance
Liberation
Won't Stand Down
Ghosts (How Can I Move On)
You Make Me Feel Like It's Halloween
Kill Or Be Killed
Verona
Euphoria
We Are Fucking Fucked