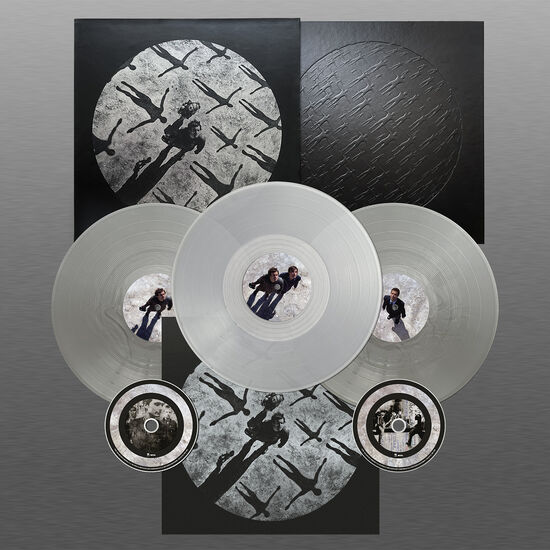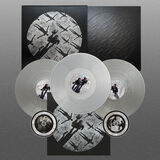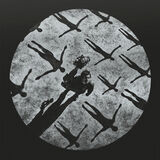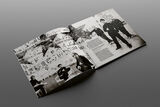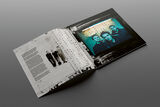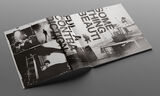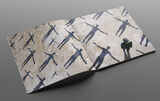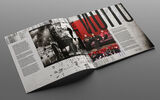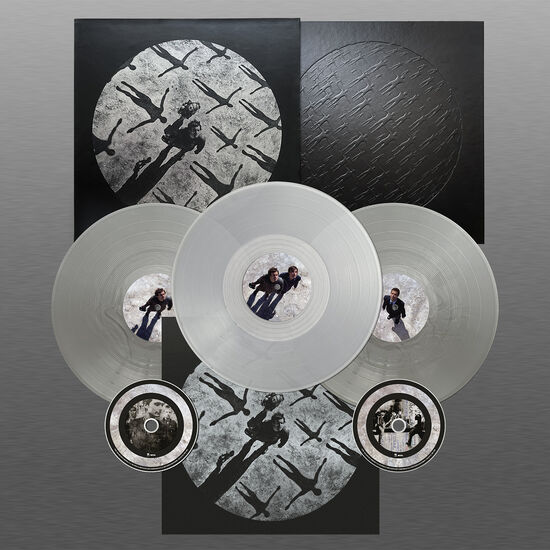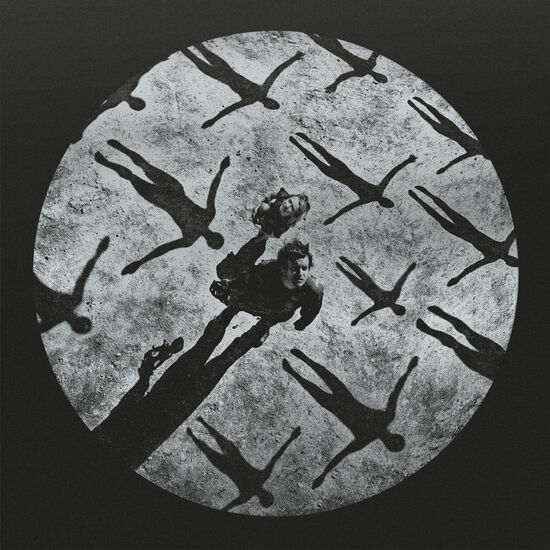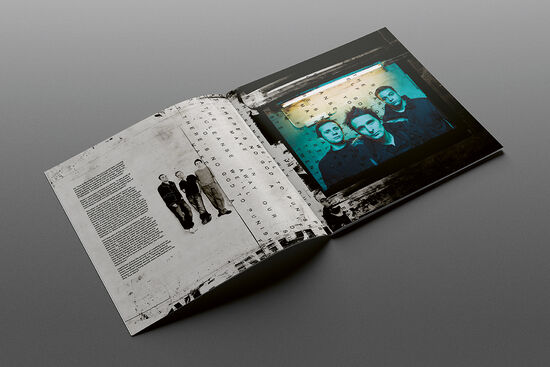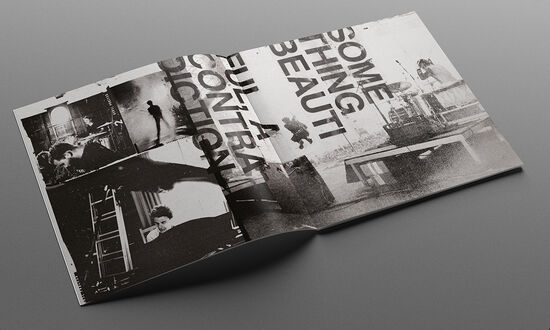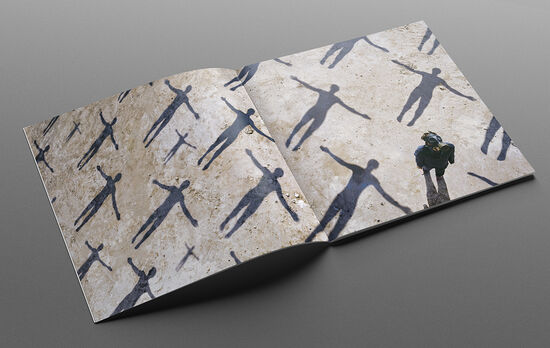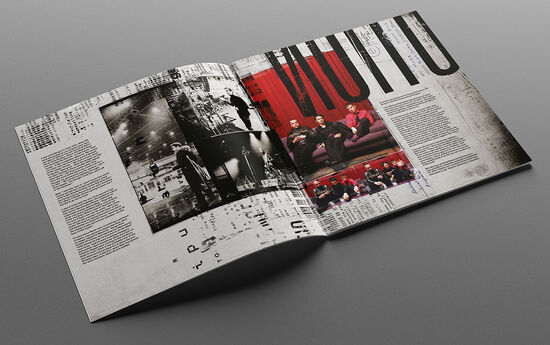 Absolution XX Anniversary Box Set + Print
Availability:
This item is currently not available
In celebration of the 20th Anniversary of the band's seminal album 'Absolution', Muse have announced the November 17th release of 'Muse Absolution XX Anniversary'.
Continuing where Origin Of Muse left off, 'Muse Absolution XX Anniversary' edition features remastered audio, never before released live versions, demos, photos and an in-depth interview with the band where they discuss the ups and downs of the recording process as well as the social environment they found themselves in which influenced the album's themes. There is an additional interview and Q&A with Rich Costey.
Absolution XX Anniversary Box Set + Limited Edition Absolution XX Anniversary Print
The deluxe box set is housed in a silver foiled slipcase and includes a 40 page casebound book with debossed cover detailing. The remastered Absolution album is on one CD and two 12" silver vinyls. The bonus audio is featured on a second CD and a third clear 12" vinyl.
Limited edition 12" metallic silver pantone print of the Absolution XX art, individually numbered out of 1000 available worldwide.
CD1 & LP1 & 2: REMASTERED ABSOLUTION
SIDE A
1. INTRO
2. APOCALYPSE PLEASE
3. TIME IS RUNNING OUT
4. SING FOR ABSOLUTION
SIDE B
5. STOCKHOLM SYNDROME
6. FALLING AWAY WITH YOU
7. INTERLUDE
8. HYSTERIA
SIDE C
9. BLACKOUT
10. BUTTERFLIES & HURRICANES
11. THE SMALL PRINT
SIDE D
12. FURY
13. ENDLESSLY
14. THOUGHTS OF A DYING ATHEIST
15. RULED BY SECRECY
CD2 & LP3: BONUS MUSIC
SIDE A
1. APOCALYPSE PLEASE (VOCALS AND KEYBOARD ONLY)
2. TIME IS RUNNING OUT (RECORDED LIVE AT THE WILTERN THEATER 2004)
3. SING FOR ABSOLUTION (RECORDED LIVE AT THE ANTIC ARENA, VIENNE 2004)
4. FALLING AWAY WITH YOU (DEMO 2002)
5. HYSTERIA (DEMO 2002)
6. HYSTERIA (RECORDED LIVE AT EARL'S COURT 2004)
SIDE B
7. BLACKOUT (RECORDED LIVE AT THE ANTIC ARENA, VIENNE 2004)
8. BUTTERFLIES & HURRICANES (VOCAL, KEYBOARD AND STRINGS ONLY)
9. ENDLESSLY (RECORDED LIVE AT THE COLUMBIAHALLE, BERLIN 2003)
10. THOUGHTS OF A DYING ATHEIST (RECORDED LIVE AT THE WILTERN THEATER 2004)
11. RULED BY SECRECY (VOCALS AND KEYBOARD ONLY)